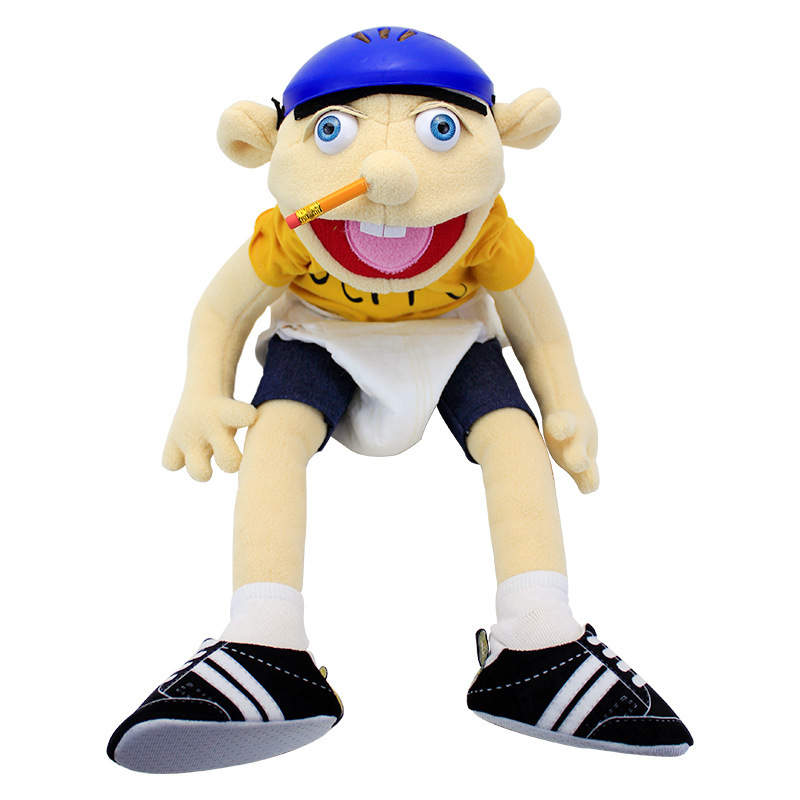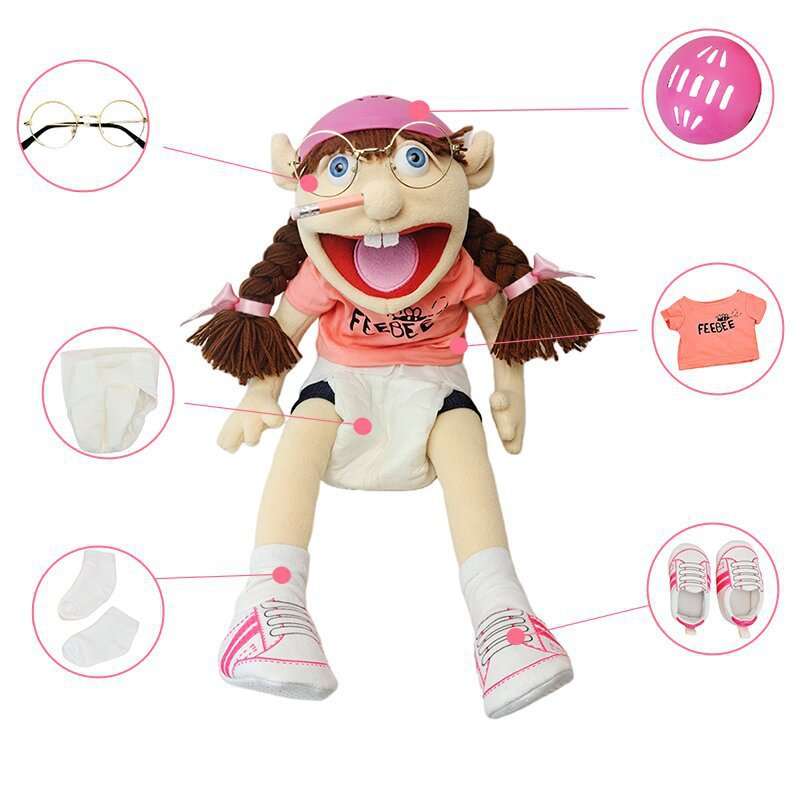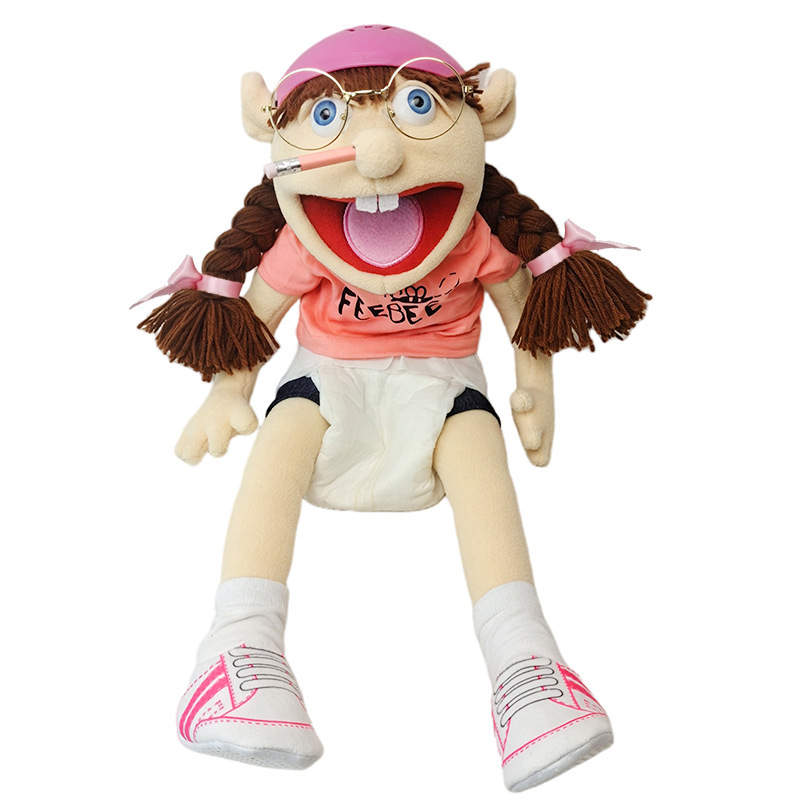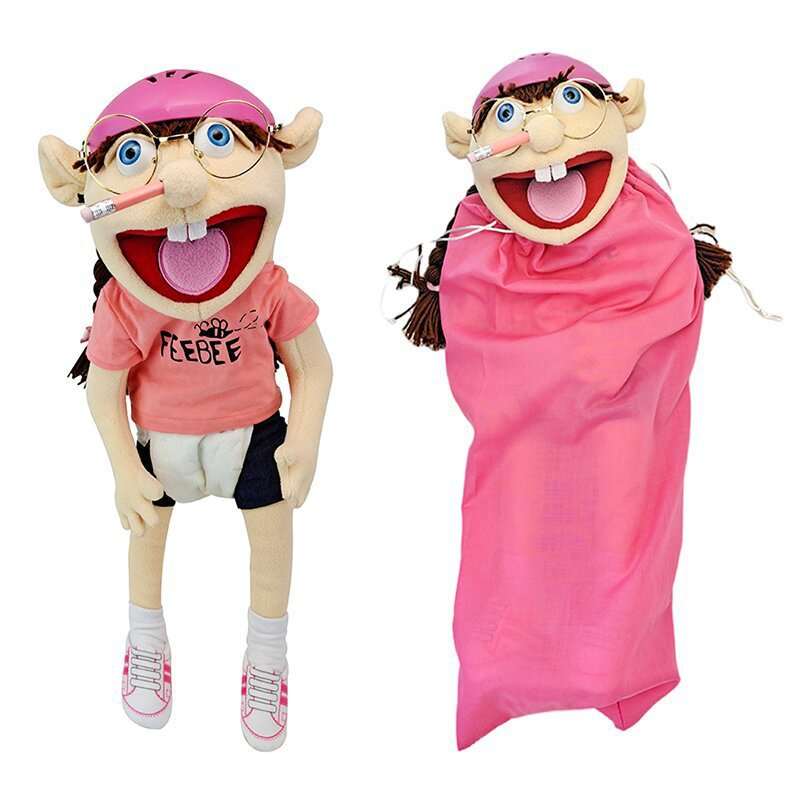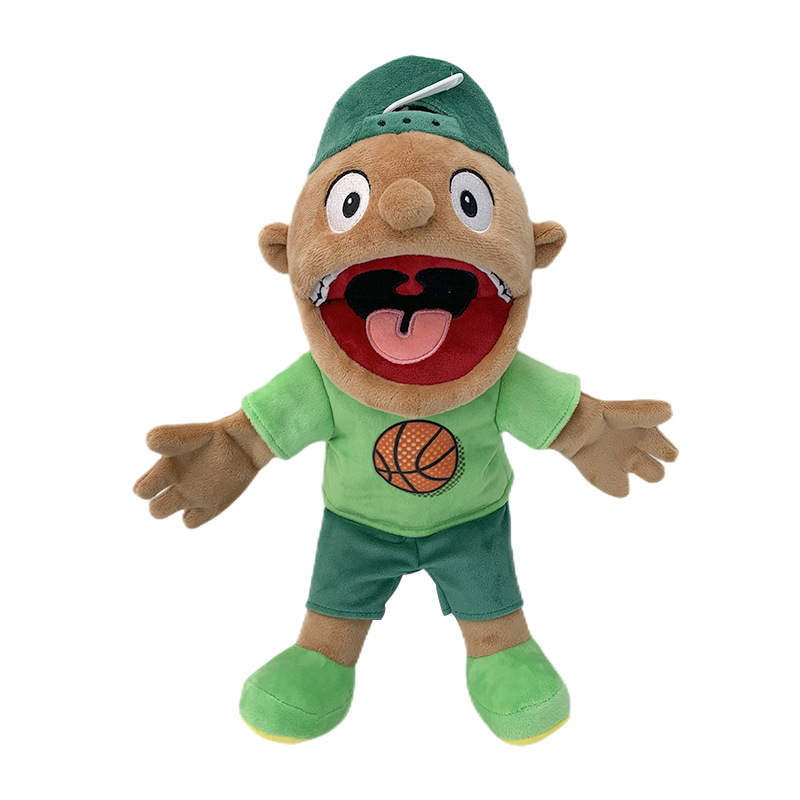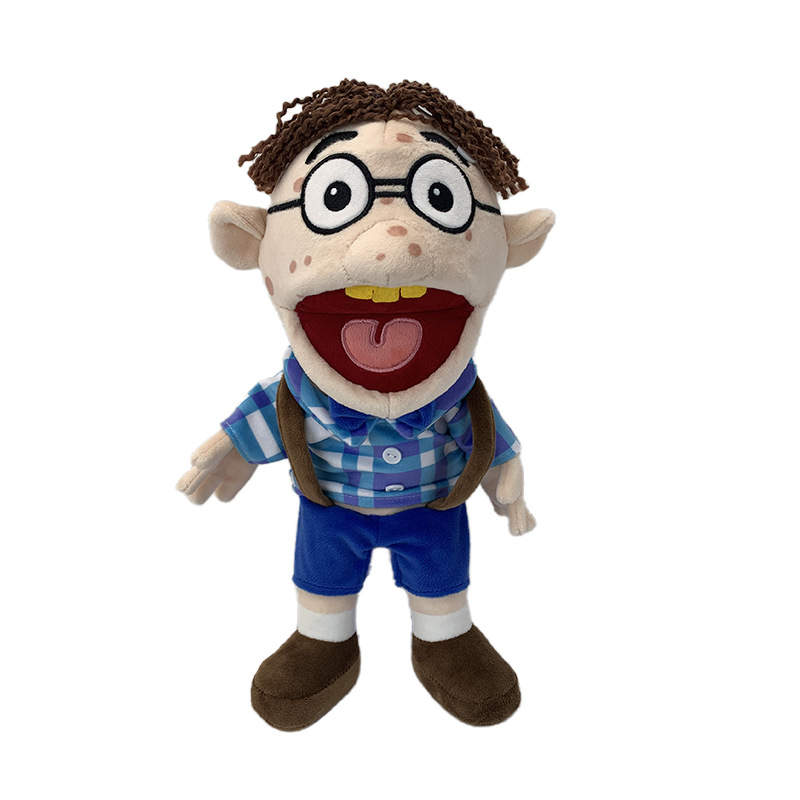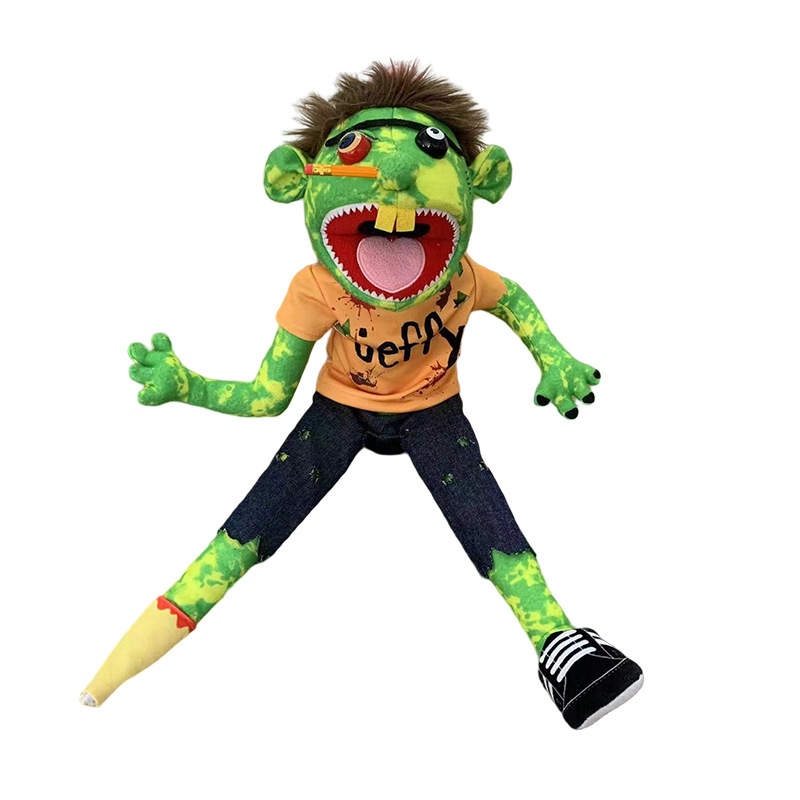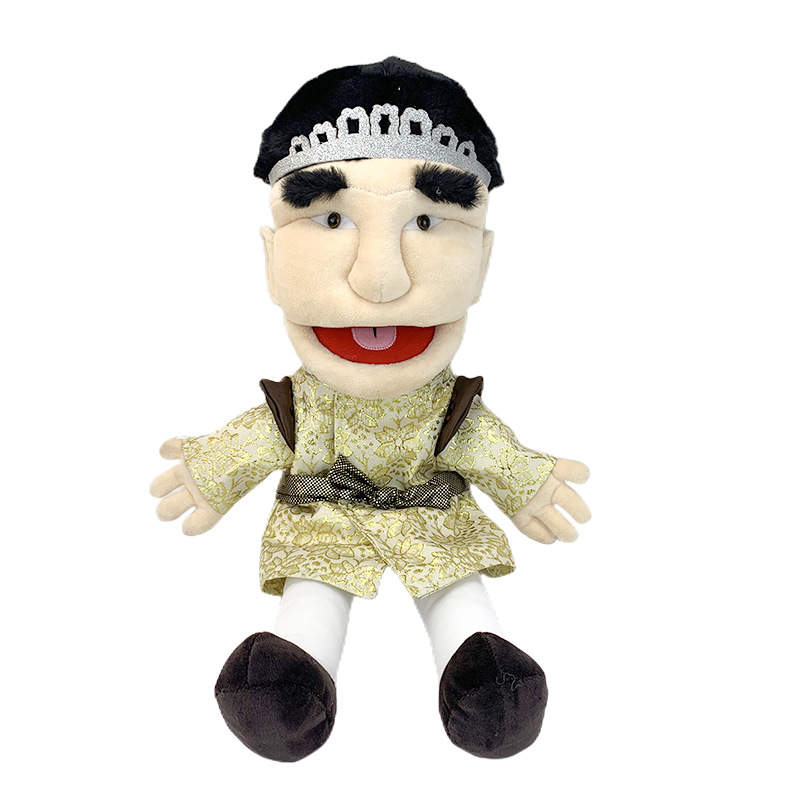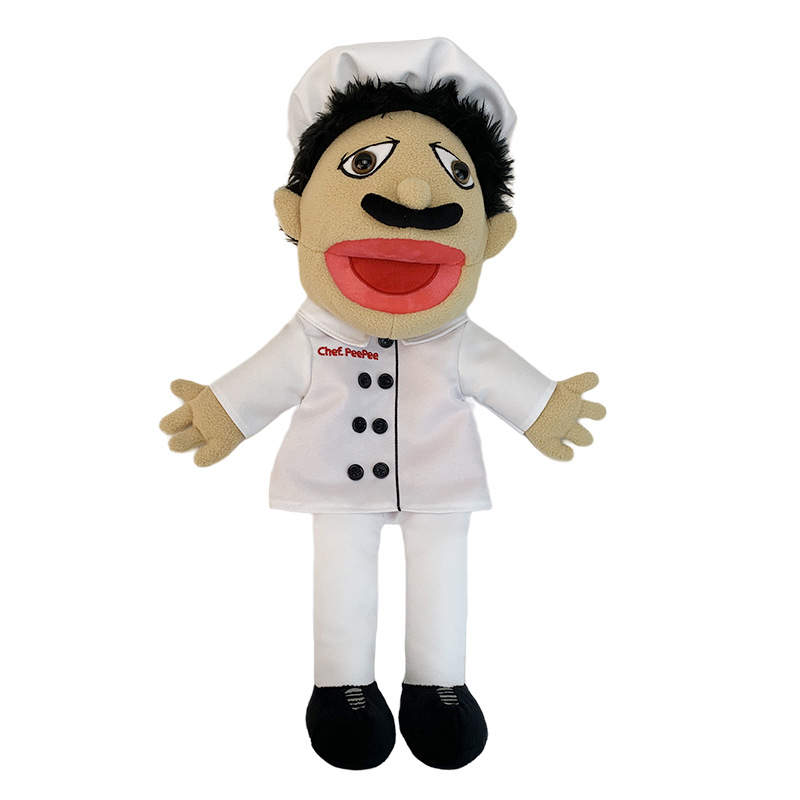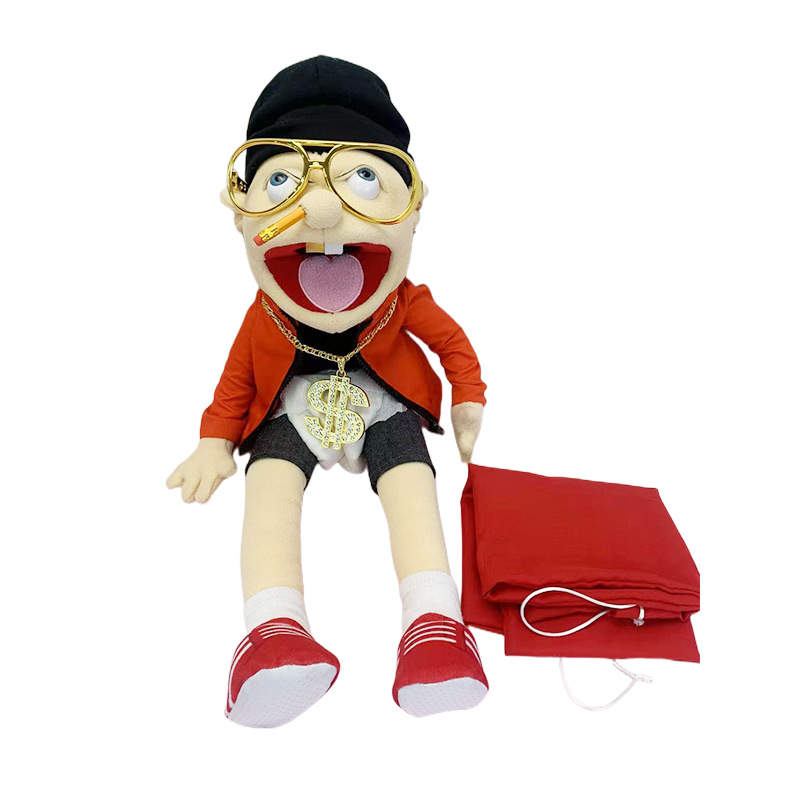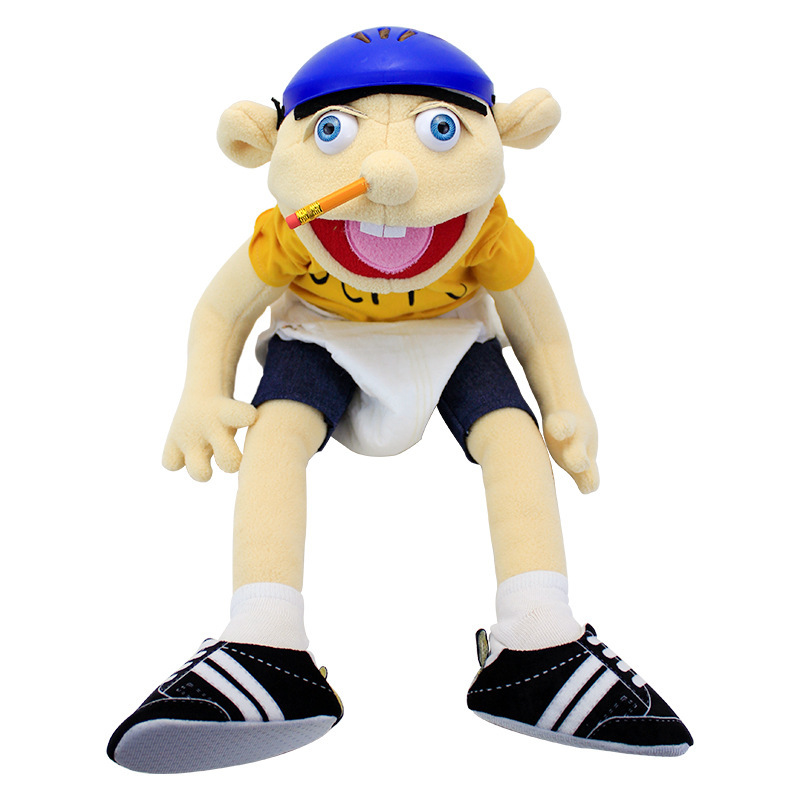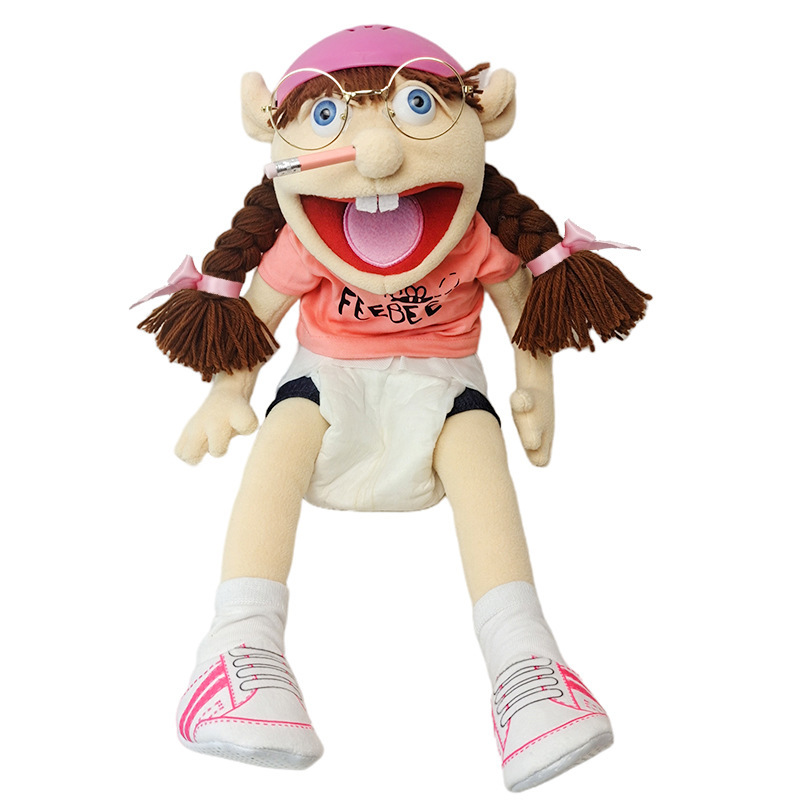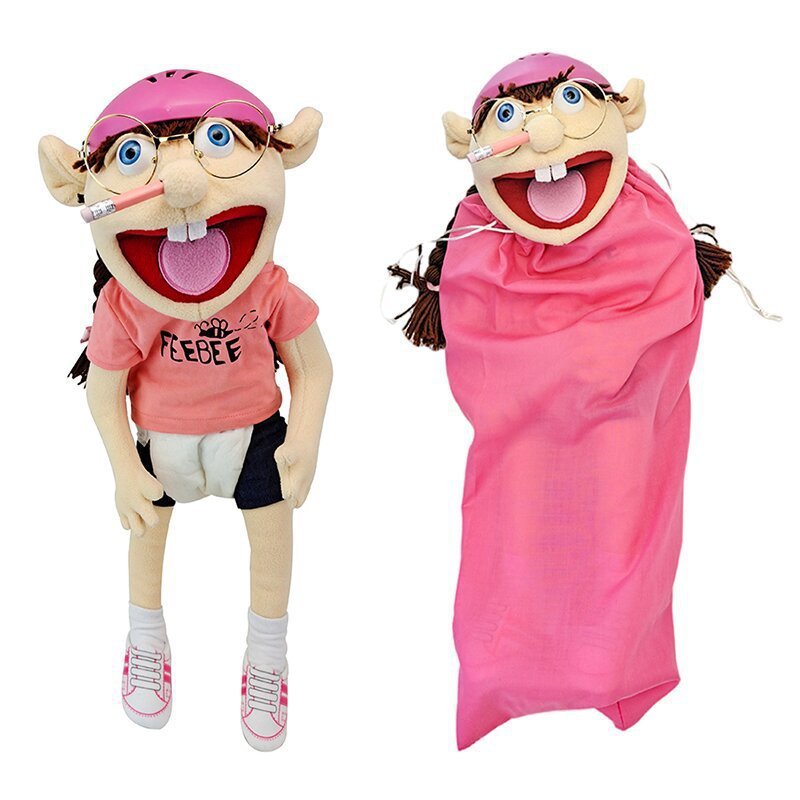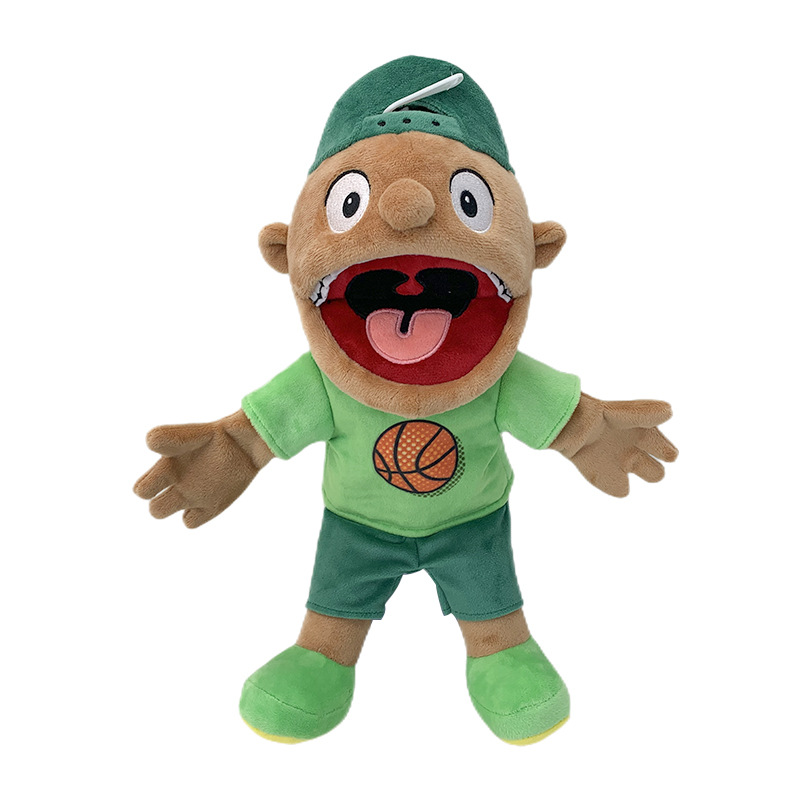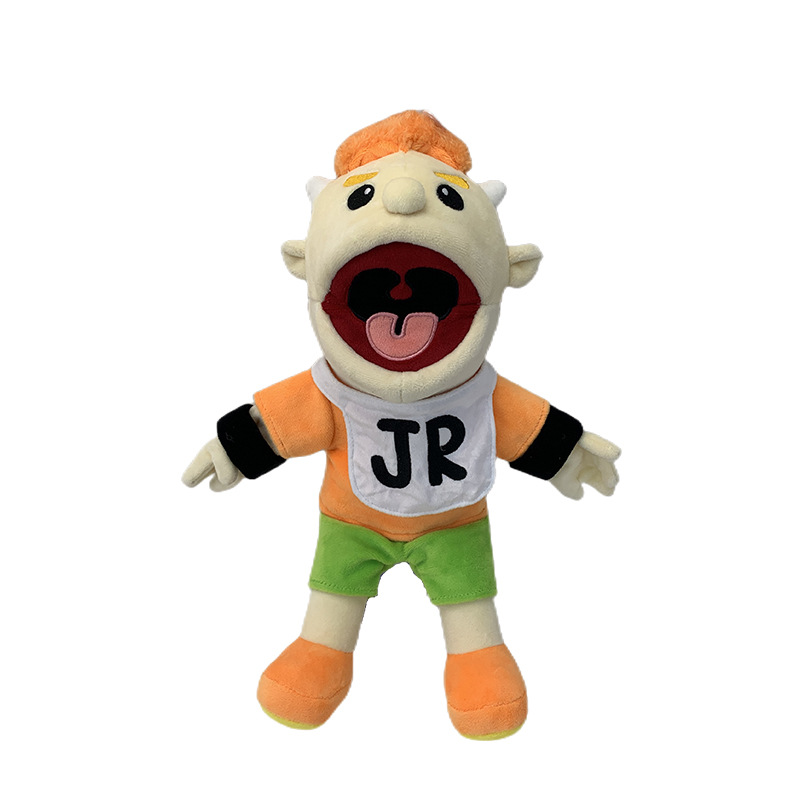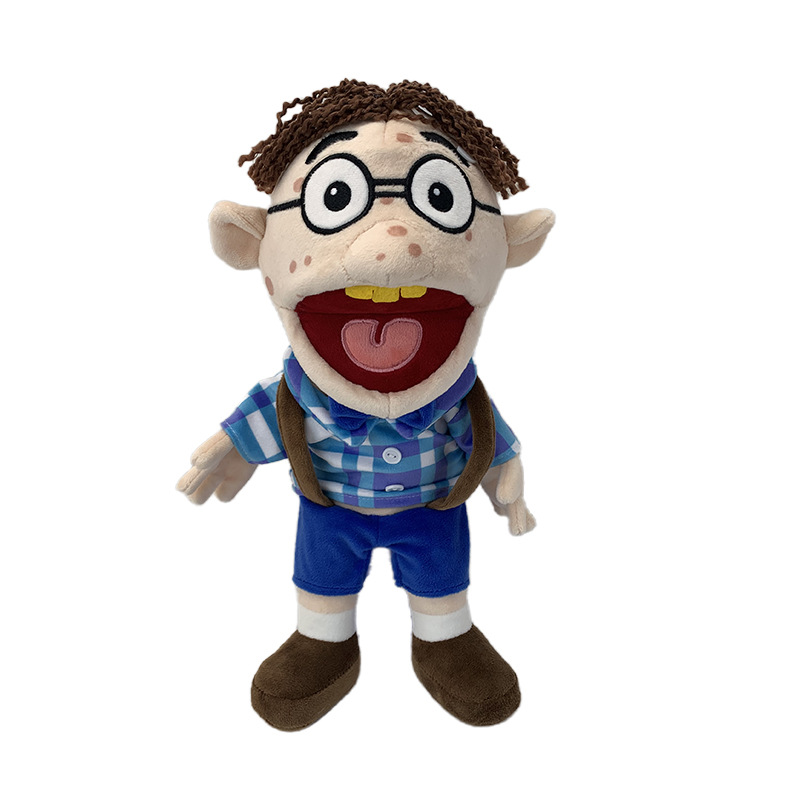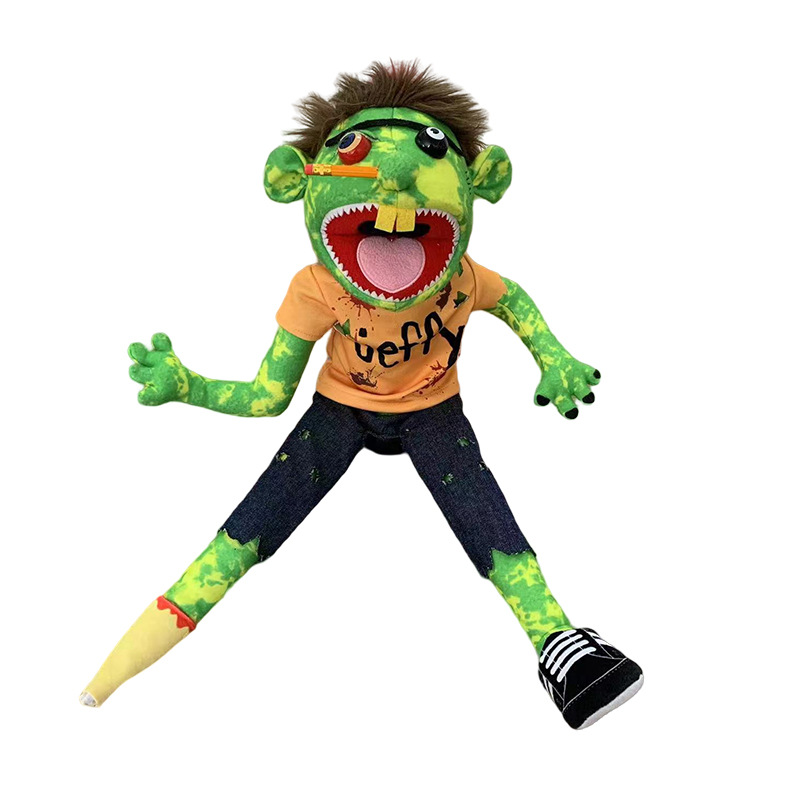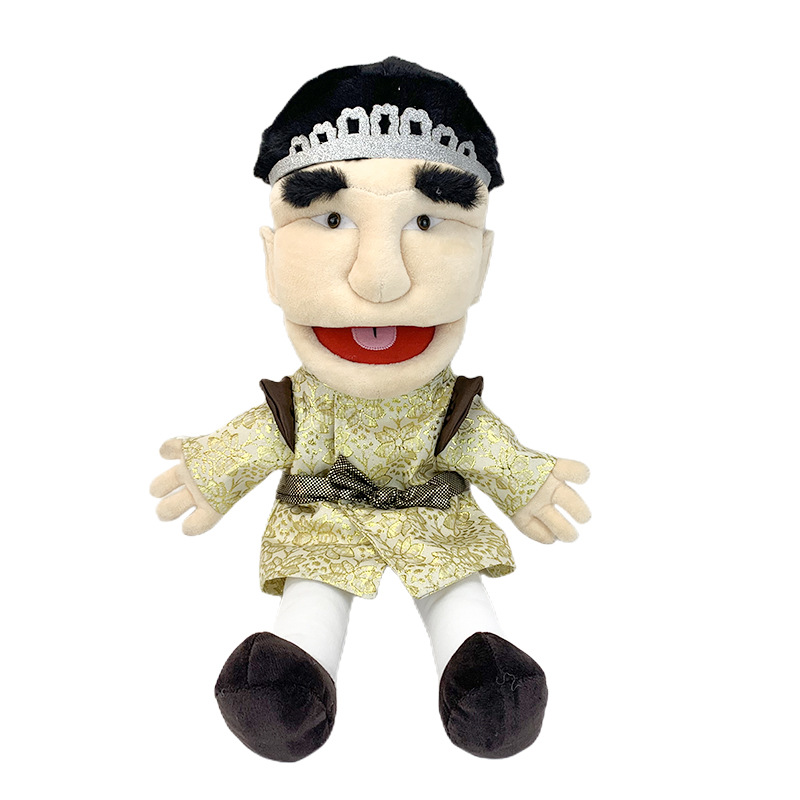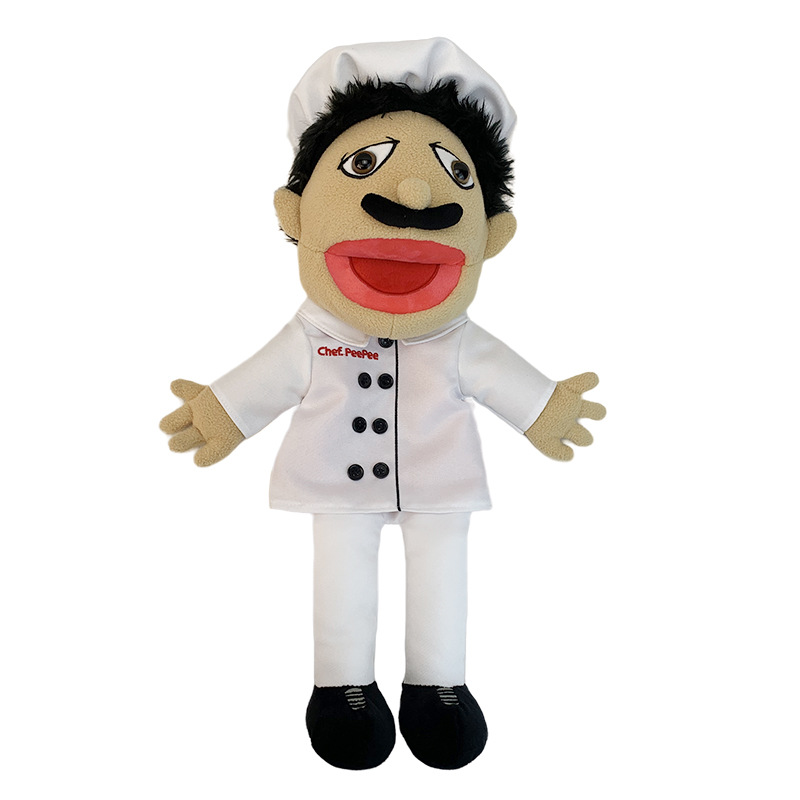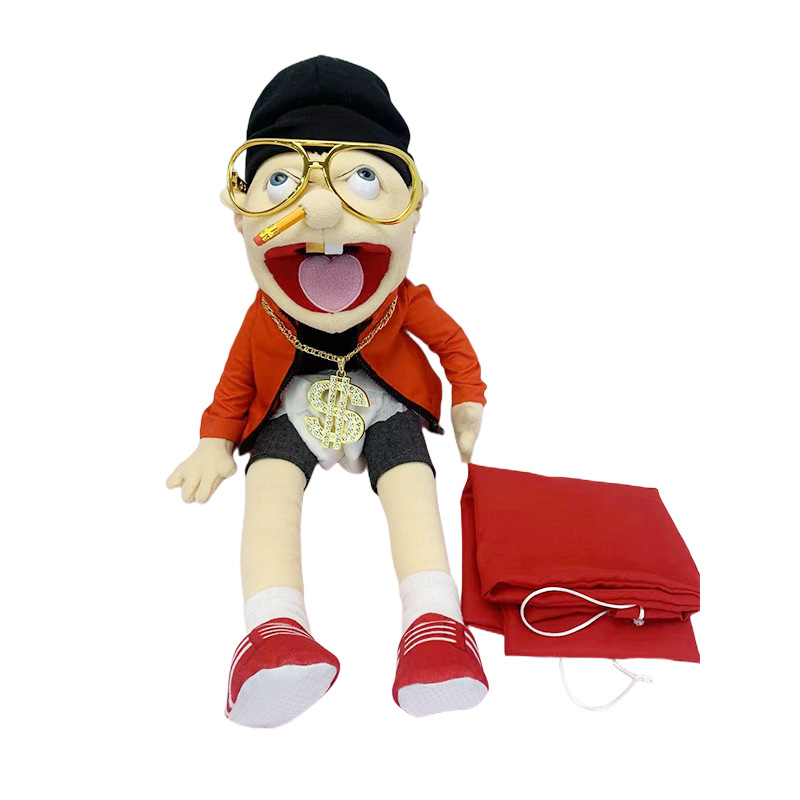 Jeffy Feebee Puppet 8 Styles, 40cm, 50cm, 60cm
description
shipping

Free shipping for orders over $49

You can choose the shipping method during checkout:

Standard shipping: $7.99

Arrives 7-15 business days after the production time

Express Shipping: $29.95

Delivery 4-6 business days after the production time
Welcome to Sml Merch
SML (short for Super Mario Logan) is a series of various plush and puppet comedy videos, made by Logan Thirtyacre and uploaded to YouTube. Logan Austin Thirtyacre was born on November 17, 1994 in Pensacola, Florida, United States. He is a puppeteer and voice actor.
Logan Austin Thirtyacre's "Love Affair" with YouTube
He did not know about YouTube until seventh grade when his brother Lance showed Logan a funny YouTube video. That video featured his friends filming a skit. Logan thought that it was cool to film anything and upload them online to the Internet where the whole world could see. As it turns out, he did. Now, he is best known for creating the SML series.
When he was 12, he began to create his first YouTube channel named supermariologan1994. but he deleted it soon. On December 8, 2007, he set up a new channel--- SuperMarioLogan. At the same day, he uploaded his first video "Super Mario Got Milk". The video earned him a modest fan base right at the beginning.
Sml Series---Bring You Happiness
Did you ever see the Sml series? It's really funny and interesting. Honestly, if you haven't seen any Sml video I recommend you check it out, maybe it's a little stupid, but it's really worth watching! This series isn't supposed to make sense and be logical; and even sometimes the humor is hit-or-miss and feels forced, but it is just pure entertainment in the end and it is just made for happy.
If you just watch the videos to watch the videos and have a good time, you'll enjoy Sml deries. Trust me!
Others views toward Sml Series Videos:
We create Sml Merchandises to pass happiness because Sml series videos did. Others' opinions are as following:
"A Swearing Inappropriate channel to kids friendly to swearing normally without strong language, it is so funny and awesome!!!!"
"I love that I can watch a new video every week! More then one! Because there are many characters, it never gets old!"
"When I saw this YouTube series first time, I have had a soft spot for it. Logan Thirtyacre along with the rest of these very talented voice actors have been making these Mario-themed videos for some time now, and they have not lost their sense of humor."
Why Should You Choose Sml Merch Merchandises?
Our official Sml Merch shop is the perfect place to shop for Sml items in a variety of sizes and styles.
If you love watching Sml series, the shop is for you!
We have Sml T-shirts, Sml Hoodies, Sml caps and more.
If you want to find something unique, this shop is for you!
We provide customized merchandises. You can print your own pictures on your T-shirt, cap, even your phone case.
If you want to buy high-quality merchandises, this shop is for you!
We promise that all the items here are of great quality. They are color standard, size standard. Clothes are soft and comfortable. The accessories are fashion and durable.
Our Mission---Sml Merch Promise
Our mission is to create inspiring products for everyone. Our customers will be always at the first place. Our Sml Merch is trying to make it easier to bring Sml printed items to lovers around the world, and also bring happiness to all of you.